REOPENING FROM SATURDAY 4 SEPTEMBER 2021
OPENINGTIMES: SATURDAY AND SUNDAY 10:00/13:00 and 16:00/19:00
FREE ENTRANCE
Museo AcdB is located on the third floor of Palazzo Monferrato
in the historical centre of Alessandria
21 San Lorenzo Street, Alexandria
AcdB is a place of memory and the present that lives through the participation and contribution of all. Starting with the collection of memorabilia.
ph. +39 0131313400
mail: info@acdbmuseo.it
#AcdBmuseo
@acdBMuseo
Press: luciana.rota@me.com
As of May 1, 2022, the requirement to wear a face mask and display a green pass for access to the Museum and temporary exhibitions set up at Palazzo del Monferrato will cease.
However, as a precaution,
VISITORS ARE RECOMMENDED TO CONTINUE TO WEAR MASKS in order to counteract the spread of the Covid-19 virus and safeguard their own health and the health of those they come into contact with.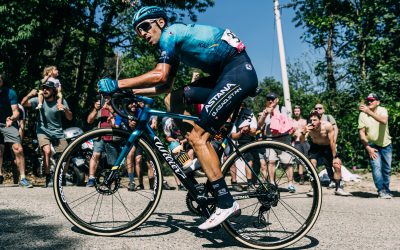 Museo ACDB 's celebrations to mark its first five years continue with a calendar of events that will be unveiled little by little, but includes all programming for the entire year 2023.
read more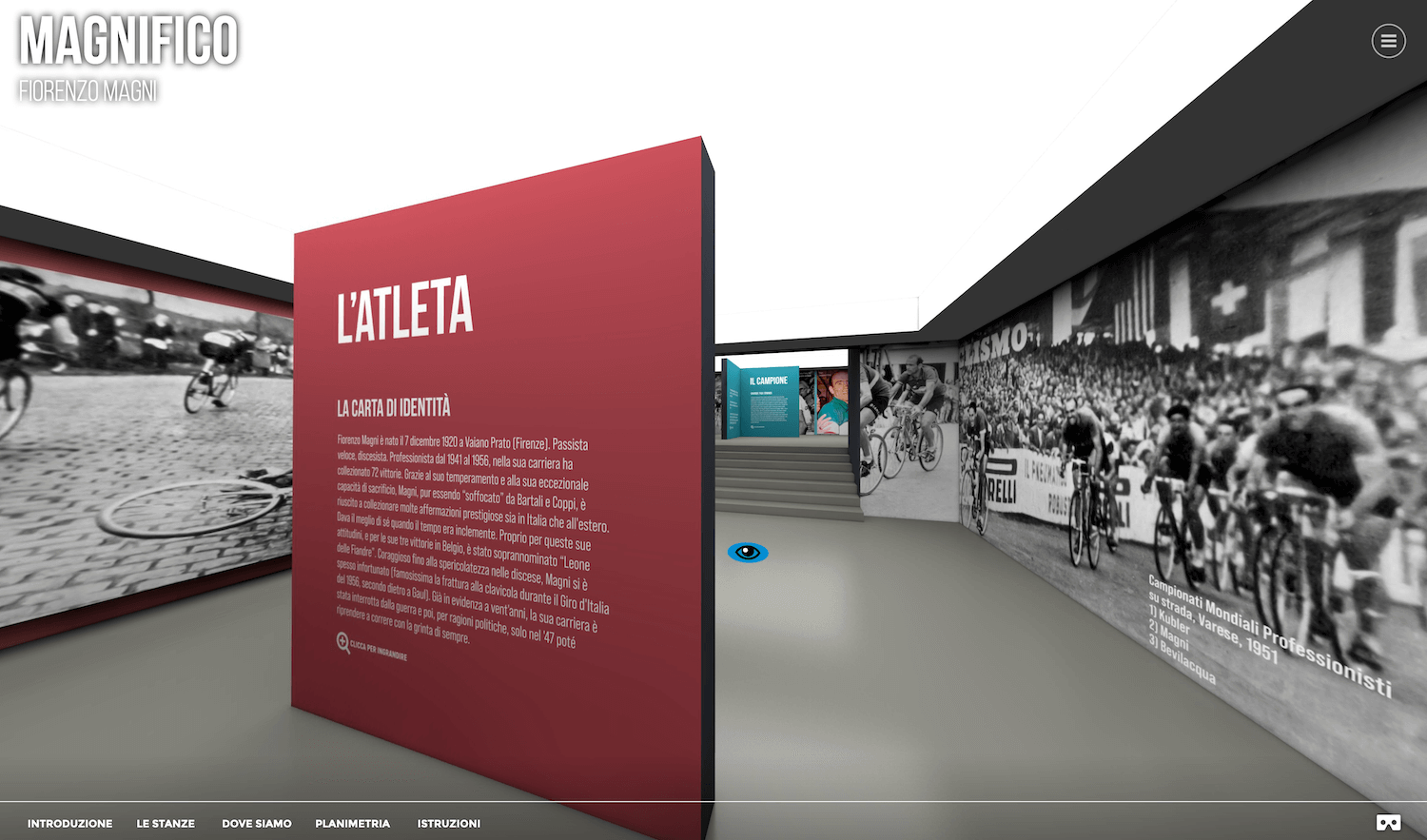 Fiorenzo Magni
Heroic and lion-like, intuitive and proactive, irresistible and irreducible, magnetic and magnanimous: Fiorenzo the Magnificent. It is the synthesis of a photojournalistic exhibition with several contributions that tells the incredible career of Fiorenzo Magni, Athlete, Champion and Man of cycling.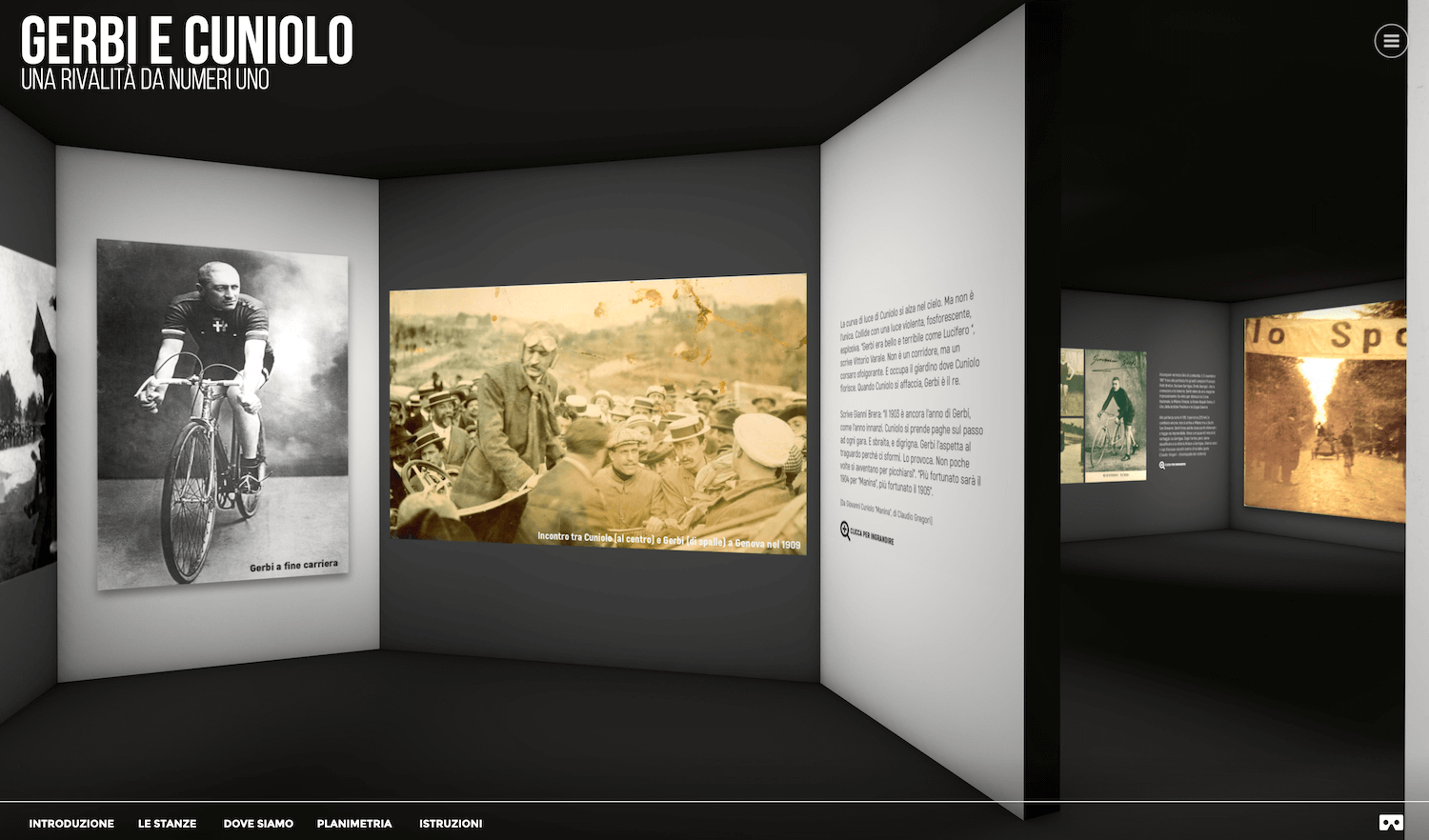 Gerbs and Cuniolo
A virtual photographic exhibition to get in and out of the first rivalry in the history of cycling, perhaps even sport. The one between Giovanni Gerbi from Asti and Giovanni Cuniolo from Tortona. They are the early twentieth century. When with the bicycle everything begins.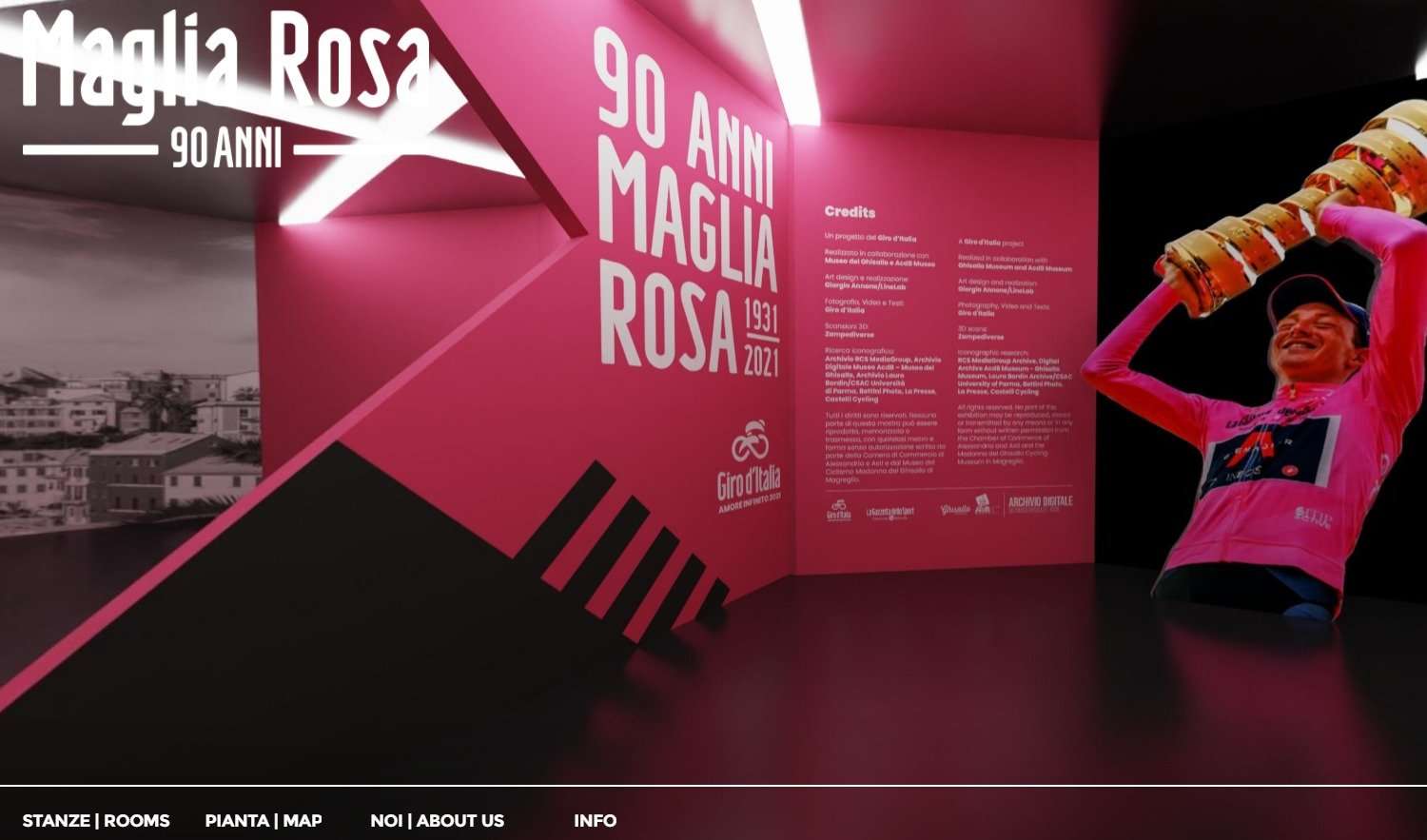 90 years of the Maglia Rosa
A virtual exhibition to celebrate the 90 years of the Maglia Rosa, an endless story made of emotions, pink, black and white, voices, photographs, details, front pages of the Gazzetta dello Sport, fabric jerseys that are presented in 3D and it seems almost to touch them, with colors, buttons, signs of time.